There are many ways to connect with the MUSES project.
Participate in the MUSES forum
Our forum is open to all who wish to participate in discussions. Learn about what is happening, help others solve problems, and influence the direction of the project.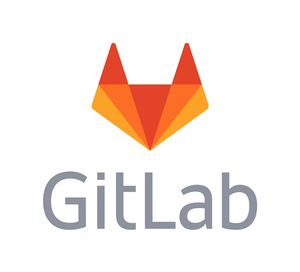 Connect with us on Matrix!
Drop in to say hello. Chat in real-time with developers and community members. Ask for help.